SUMMER CAMP - JUNE 2019
Another Summer in the books! Thanks to everyone who came out to our 2nd Annual Summer Baseball Camp! And thanks to DOB Contracting for sponsoring the camp and to Kayla Hughes from Kreative Eye Studios for the awesome pictures!
PHOTO CREDIT : KREATIVE EYE STUDIOS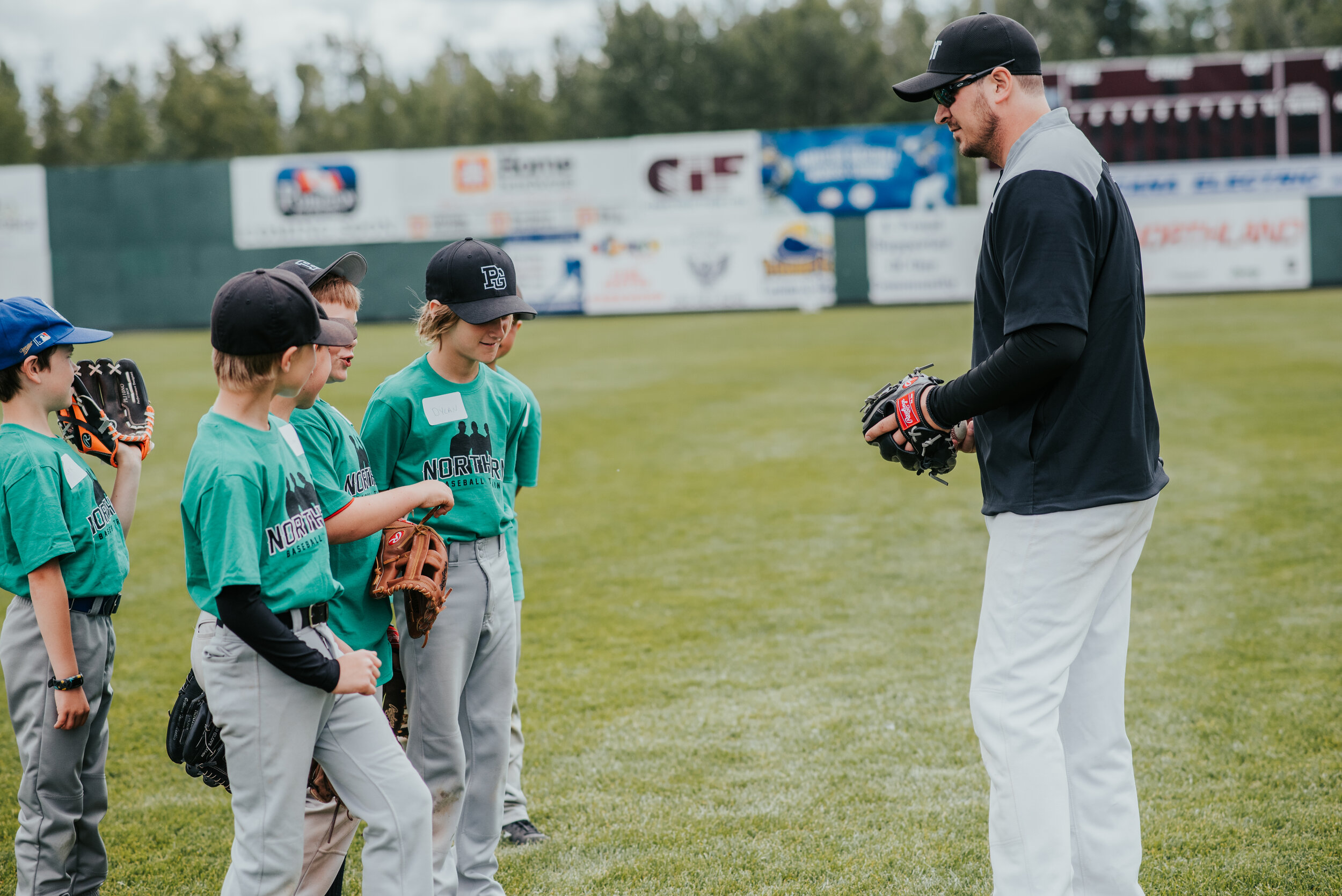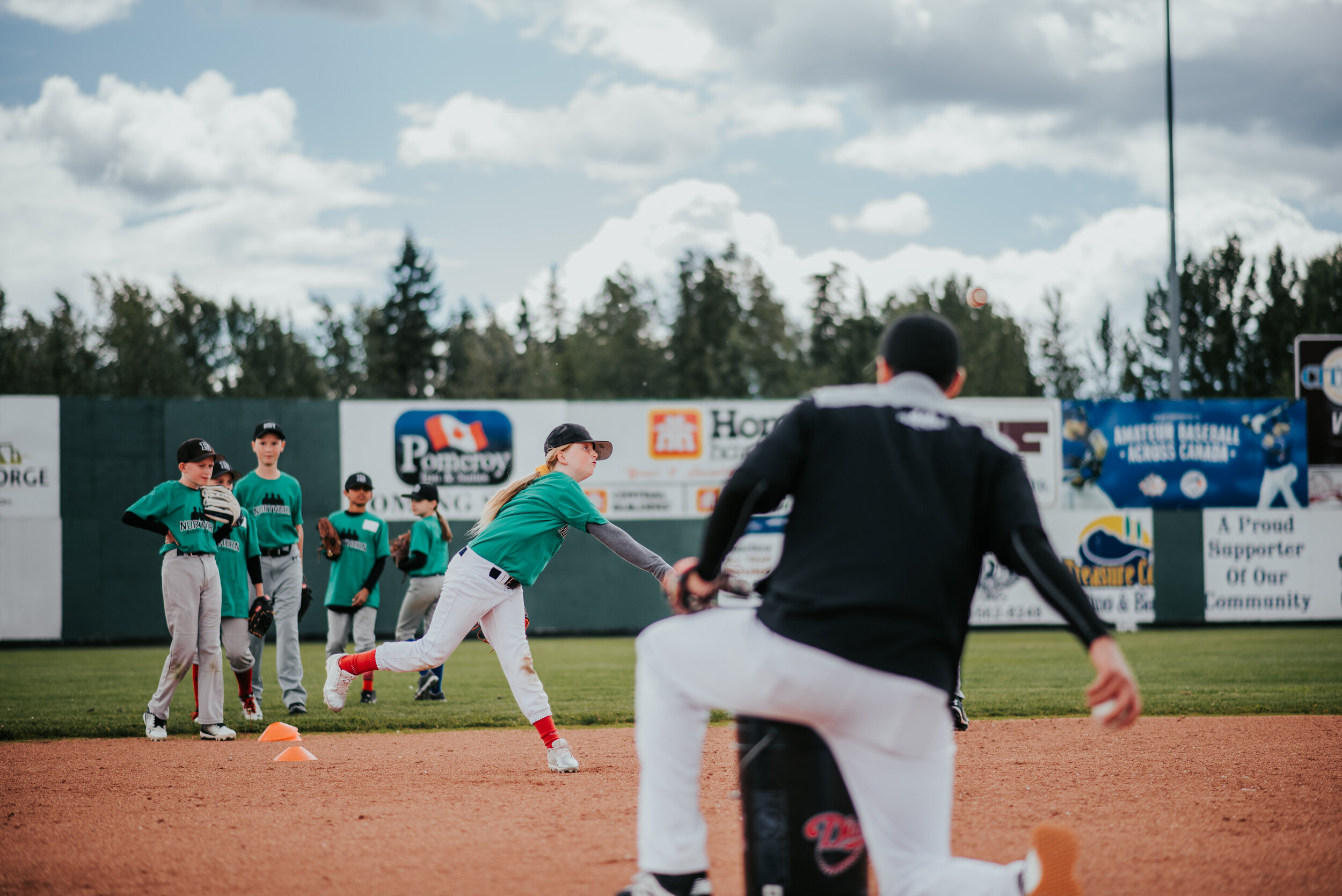 WINTER CAMP - January 2019
Our second annual Indoor Winter Baseball Camp was another huge success! With over 40 kids, we booked the entire UNBC Northern Sports Centre to accommodate! Big thanks to our sponsor, DOB Contracting!
Photo Credit: Kreative Eye Studios
Summer Camp - August 2018
Our first annual Summer Baseball Camp! The forecast called for rain but it turned out to be a great weekend!
Photo Credit: Kreative Eye Studios
Winter Camp - Feb 2018
This camp was broken up and consisted of two age groups. (6-10 and 12-17 years old)
Community Camp - Jan 2018
We hosted a trial camp to see how kids would react to this idea of a baseball camp in their community- the verdict was a huge success!
Want to see more?
We are always keeping active on our social media accounts!